Masters of Visual Arts Monash University 2006
Contemporary textile artist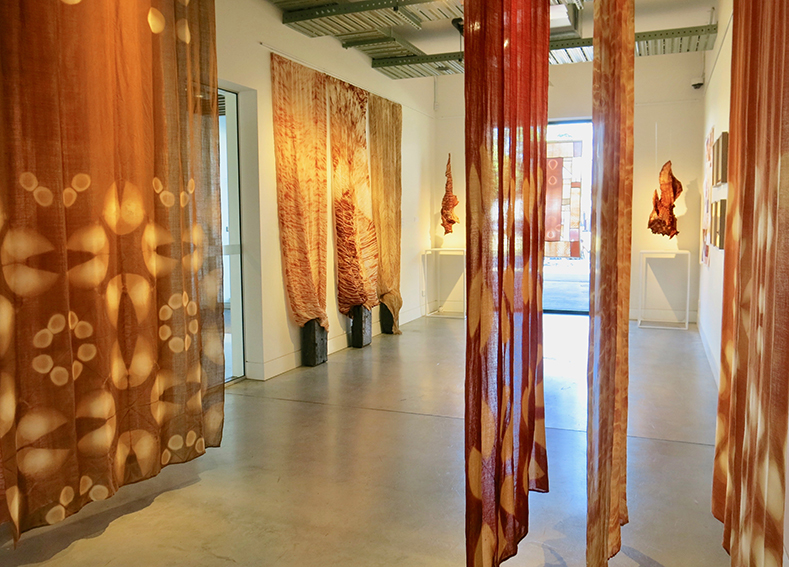 Byron Bay  Australia
My research of the wonderful world of textiles is ongoing.
My research has seen me travel to Africa, Japan, America, Europe and many places in Asia, to build up extensive knowledge and great resources.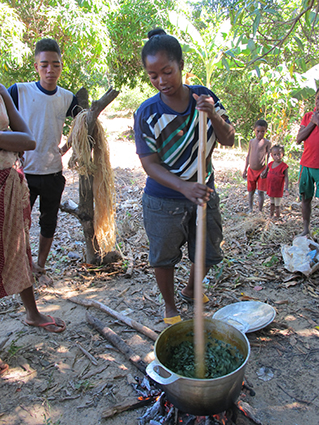 Nga Ceremony of the indigenous Iban women of Rumah Garie in remote Borneo Sarawak 2012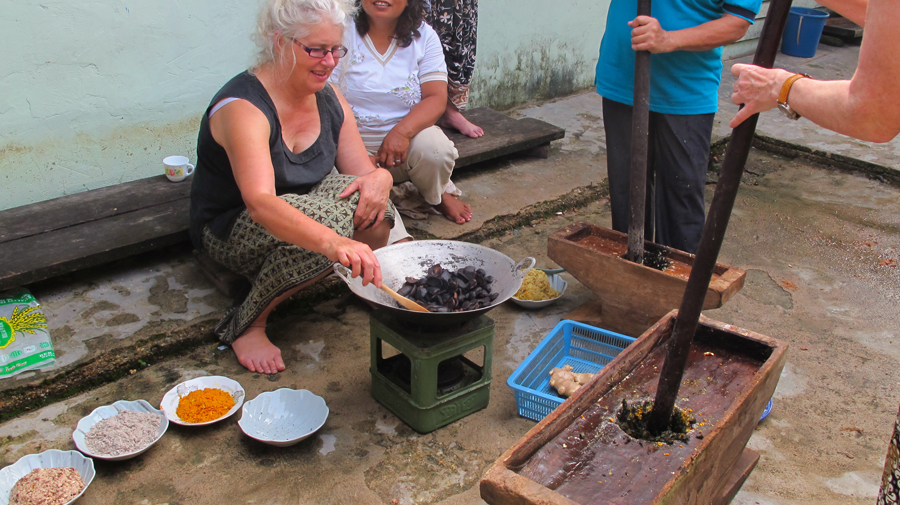 Indigenous Australian Aboriginal art
In 2005, I was invited as a researcher at Ernabella Arts Centre, and traveled to a remote community of Indigenous people, in Pitjatjanjara Lands in the far north west of South Australia. I assisted the documentation of the batik collection before it was sent for permanent housing in the Australian Museum. After stringent editing, I was granted approval to speak, in international forums, about the practice of batik by the women of Ernabella.
In 2017 I was fortunate to work with plant dyes along side the Kunwinkju women from far north Arnhem Land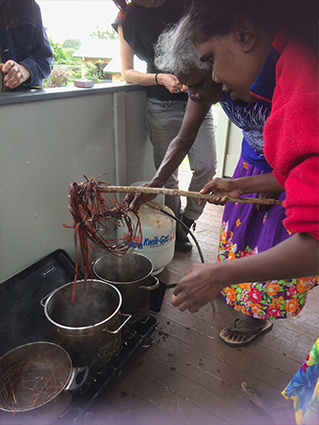 Rozome, indigo and shibori in Kyoto and Arimatsu Japan 2010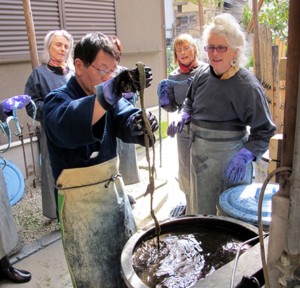 Building a network of experts in the global natural dye movement