At a time when the environment of our planet is suffering a disastrous assault from pollution, runoff, from synthetic dyes and solvents used in the textile and fashion industry, flows freely into rivers and oceans throughout the world.
Ecological systems are breaking down.
SLOW is a revolution
SLOW fibre/textiles/fashion
is a global movement
SLOW is dynamic and irreversible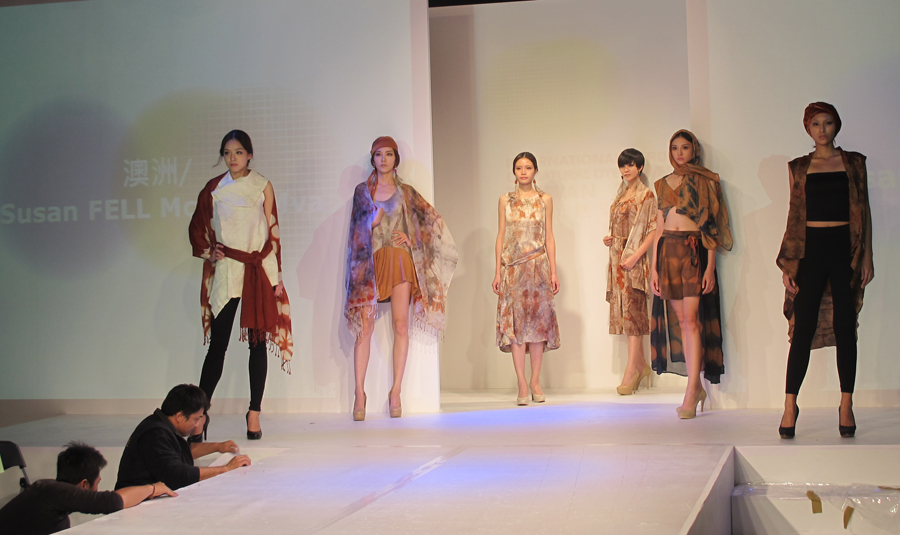 'Gondwana Colour Towards SLOW Eco Culture' is a project undertaken by Susan Fell
in Gondwana SLOW Textiles studio in the hinterland of Byron Bay. 
SLOW is an imperative
Natural dyes are an alternative
Conscious fashion consumerism is a choice
SLOW is quality over quantity
SLOW Colour for conscious comfort
Gondwana Colour consolidates scientific research,  artistic expertise and SLOW creativity towards ecological and economic sustainability.
"Today, globally there is a resurgence of interest in dyes from nature. As a textile artist specialize in natural dyes, my role is quite important…"
"I see myself as a heritage keeper, a keeper of dye knowledge handed down, through generations, across countries and cultures, and have been invited to speak at several prestigious international textile festivals ".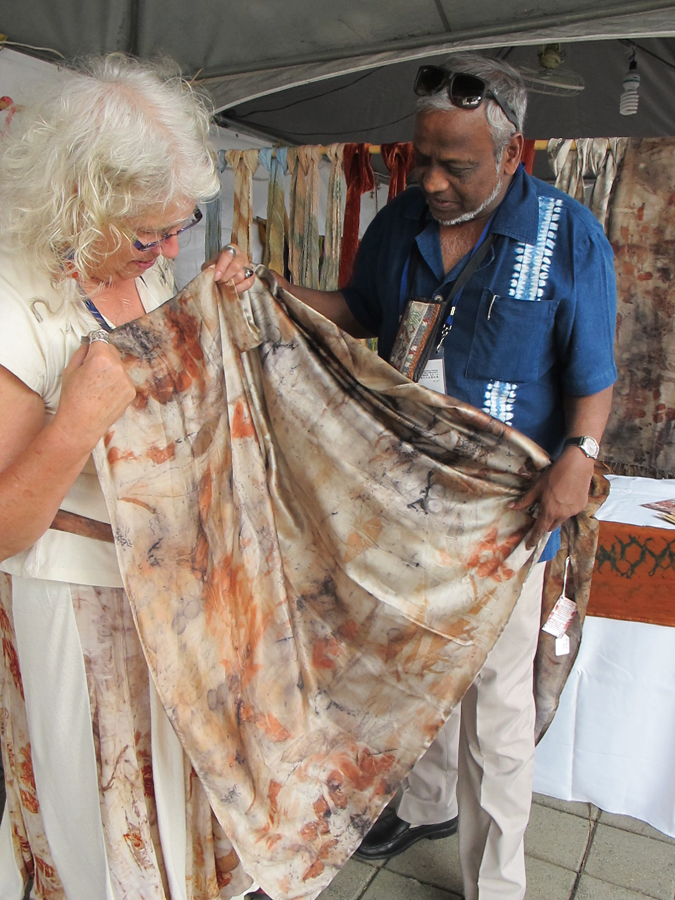 In collaboration with research scientists from Southern Cross Plant Science Southern Cross University, Lismore Gondwana Colour is a developed a globally unique plant dye from eucalyptus.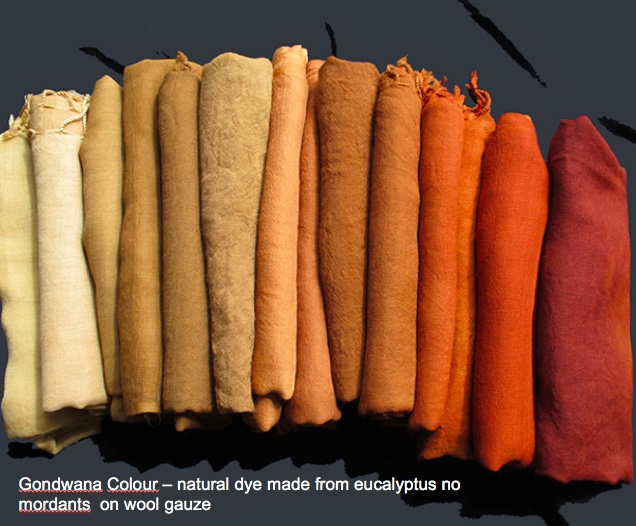 "I am passionate about using sustainable natural plant dyes,  with extensive research in the use of eucalyptus". …" My research of eucalypts goes back many years, and has opened many more avenues of investigation.   I have developed a globally unique plant dye from eucalyptus leaves – 'Gondwana Colour'."
Other artists, globally, use eucalyptus as a dye in various ways, with stunningly beautiful results, especially in the field of botanical contact printing. 'Gondwana Colour' however, is the only packaged product blending the leaves of various eucalyptus species to create three main colours Wollumbin Red, Gooram Brown and Chincogan Gold.
Eucalyptus leaves for each batch of Gondwana Colour are wild harvested.
With more than 900 distinct species, identification is always challenging and endlessly fascinating.